Welcome to Sunclimbing
Your Rock Climbing Base in Geyikbayiri
Enjoy the rocks, the nature and the people of Geyikbayiri
---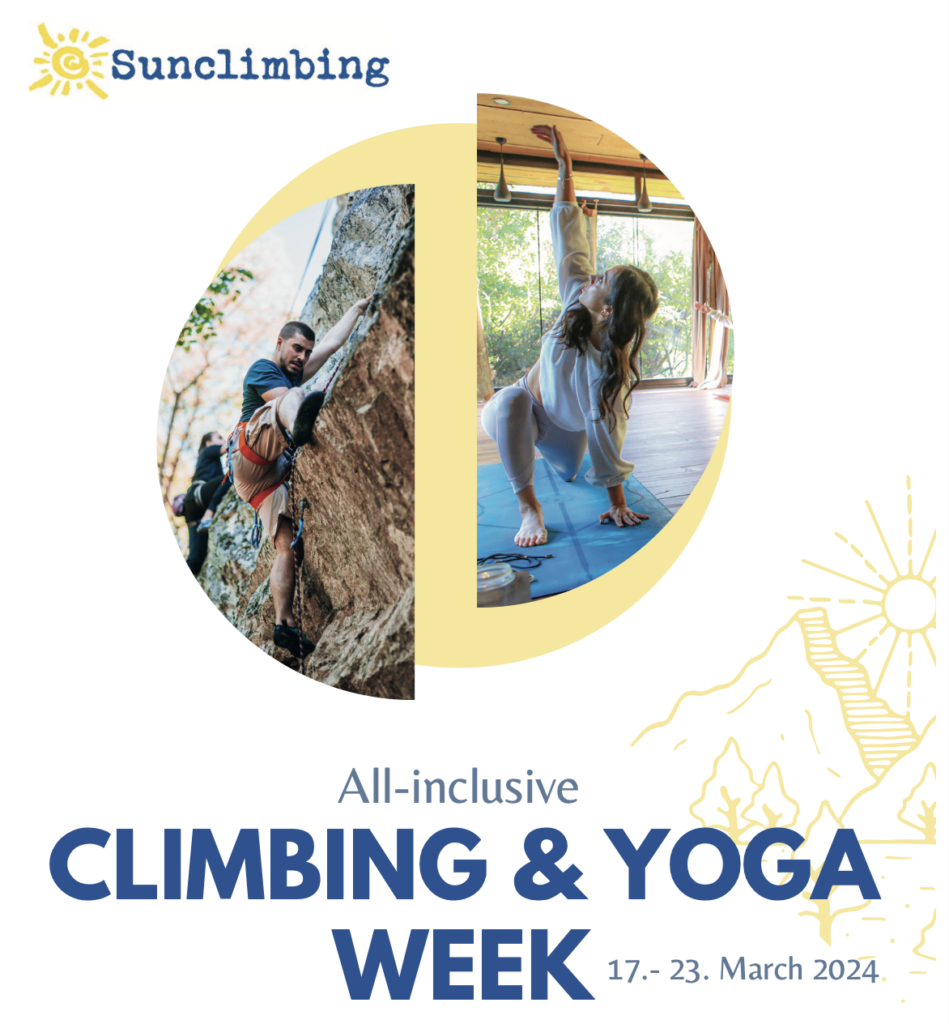 17. – 23. March 2024
Welcome to a week of self-discovery, adventure, and inner peace amidst the stunning climbing rocks of Geyikbayiri, Antalya!
Join us for one week of climbing, yoga and unforgettable memories.
---
Reach the top…
… and find your adventure
Sunclimbing, our rock climbing school, offers a variety of climbing courses for beginners, intermediate and advanced climbers.
We also have private options if you prefer one-on-one instruction, or if you simply want a great climbing partner who knows the area.
Sunclimbing welcomes you to
the rock climbing paradise of Geyikbayiri
The best place to go sport climbing in Turkey is undoubtedly Antalya and in particular the crags of Geyikbayiri. Geyikbayiri is the largest sport climbing area in Turkey with well over 1200 routes, situated only 25km from the busy tourist city of Antalya.
The quality and beauty of the rock in Geyikbayiri, plus Antalya's climate, and the relative ease of transportation are the prime reasons that pull climbers to the area. You will climb on superb limestone rock, with features ranging from grey limestone walls with small crimps, overhanging walls with stalactites and tufas, to pocketed walls described as a "mini Ceuse". The main crag is 1.5km long, which along with several other buttresses, provides hundreds of routes across all grades from 4 to 9a+.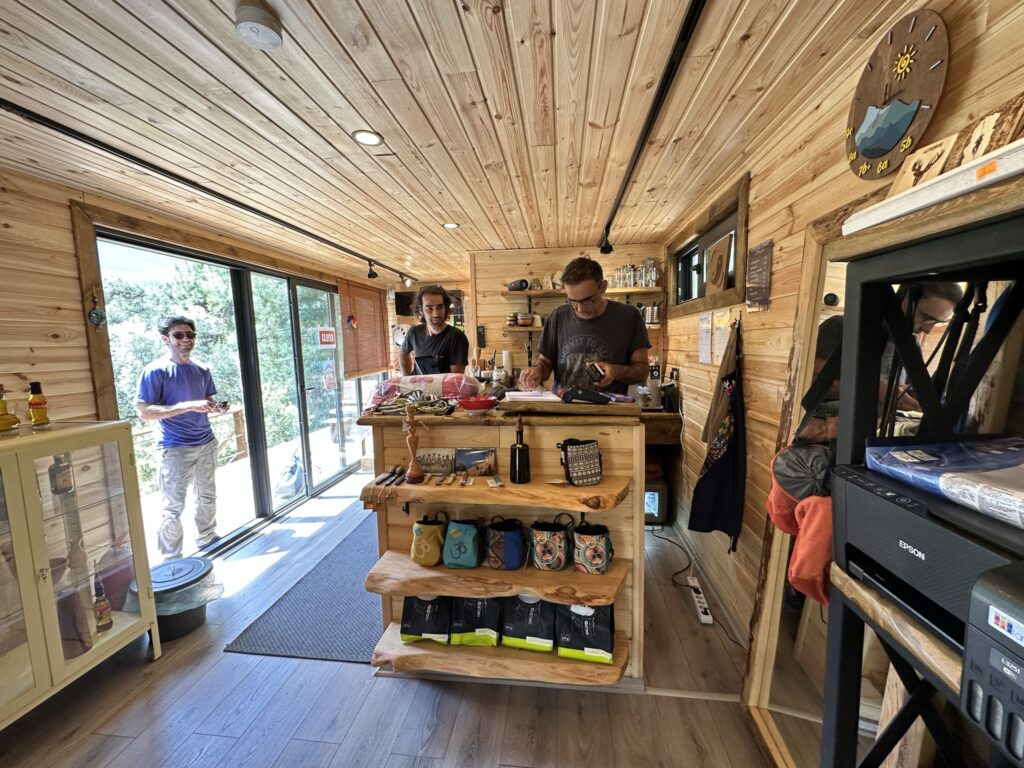 Our Sunclimbing Base
Climbing school, guiding center, shop, equipment rental, and information center
We are the place where you can meet like-minded people, rent or buy material, book a course, get all the information you need for your climbing experience, or just hang out on our terrace with a good cup of coffee.
The Sunclimbing base is at the entrance to the Poseidon, Ottoman, Mevlana, Toki, and Barbarossa sectors. You can not miss it on the way up the path from the street.
From September 2023, Sunclimbing will be in charge of the newly founded Austrian Alpine Club (Österreichischer Alpenverein, ÖAV) section Geyikbayiri. Becoming a section member holds many advantages for you: Reduced course prices, insurance in case of climbing accidents, and much more. For more details please click here.
For the season 2023/2024 we have planned a lot of courses, material workshops, and other continuing training measures and events. If you want to stay informed, just let us know.
Stay tuned!
We'll bring out the best in you
Why to choose Sunclimbing

Numerous courses
We offer beginners and advanced rock climbing courses in the paradise of Geyikbayiri.

Trained guides
Our guides are experienced climbers, trained as guides by the Austrian Alpine Club. They can teach and guide adults and children.

Family program
We offer special climbing programs for the whole family

Rental equipment
At our shop, you'll find all the necessary climbing equipment for rent.

Adventures around climbing
The area offers a lot: From yoga, pilates, and hiking to skiing and ski touring. Combine that with your rock climbing experience at Sunclimbing!
Get started
Climbing material for rent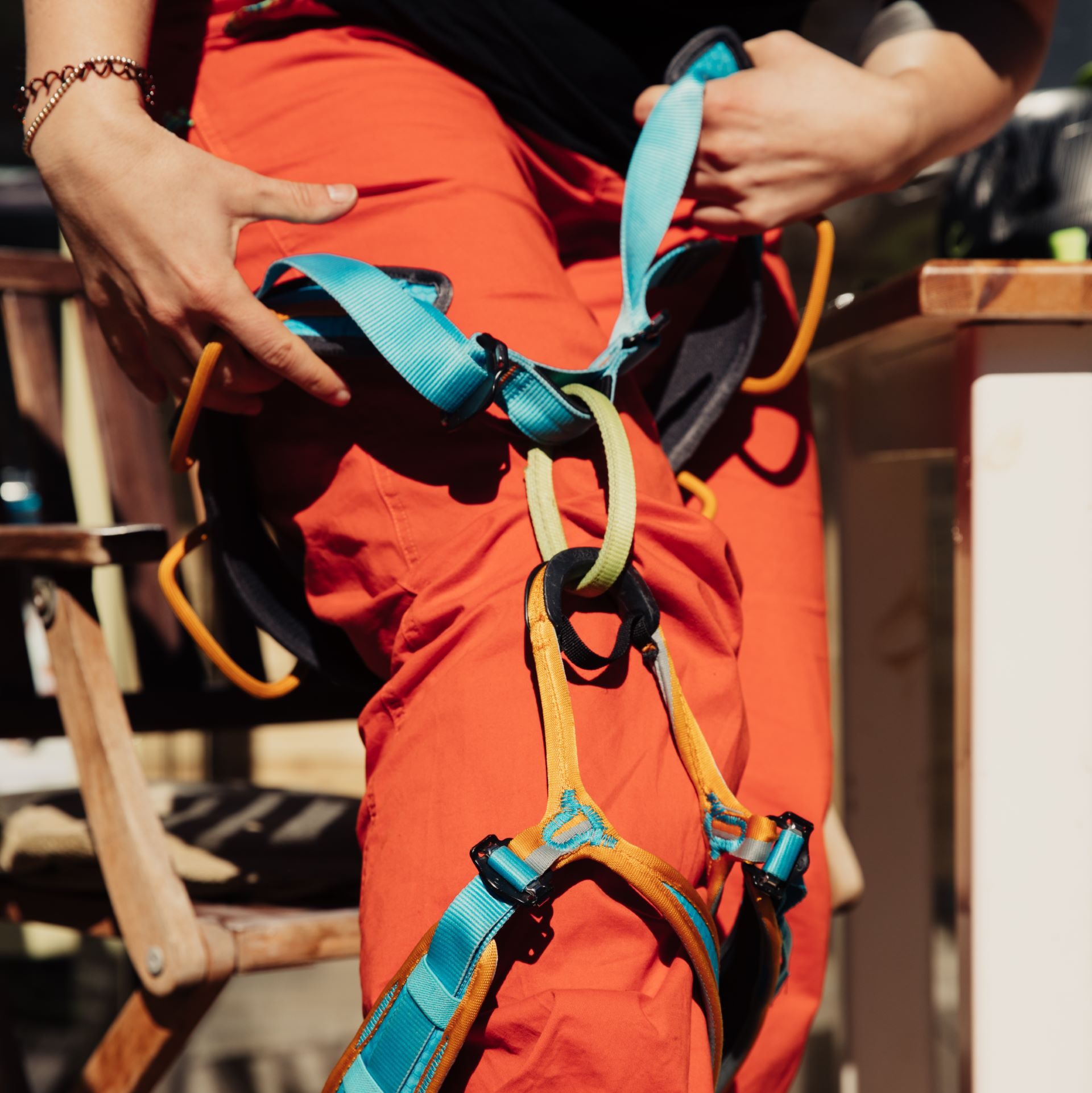 Harness
different sizes
8,00 € per day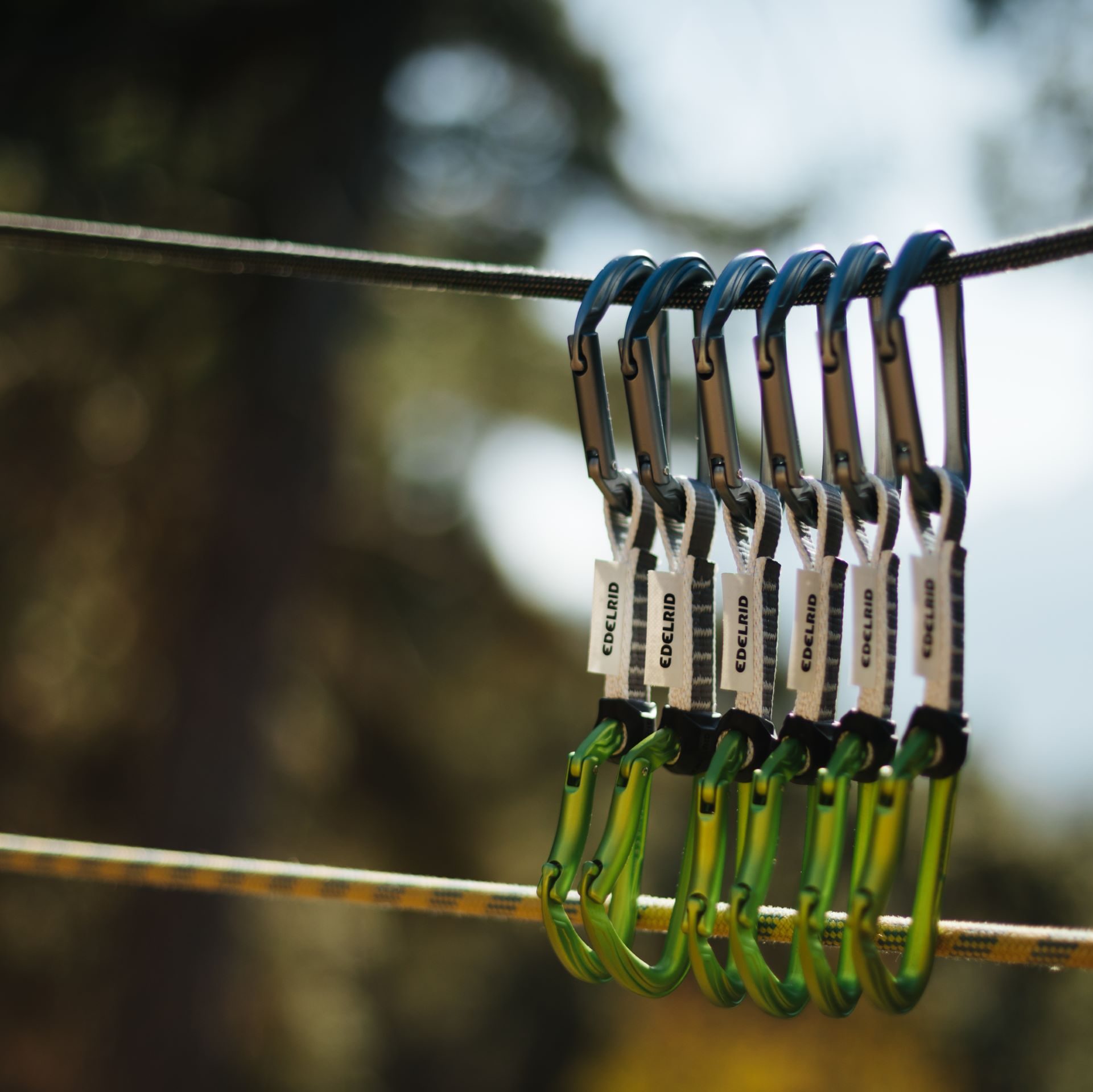 Quickdraw set
6 quickdraws
15,00 € per day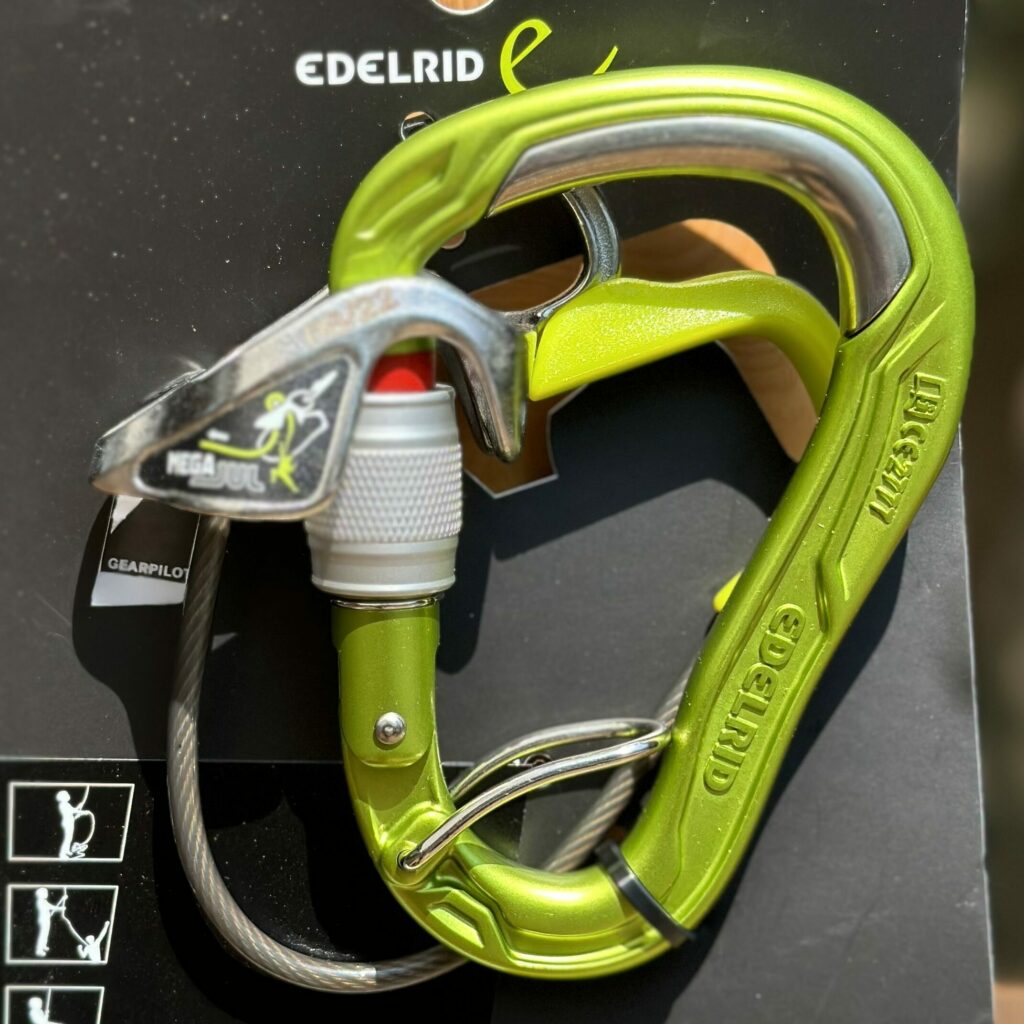 Mega Jul Belay Device
with locking carabiner
7,50 € per day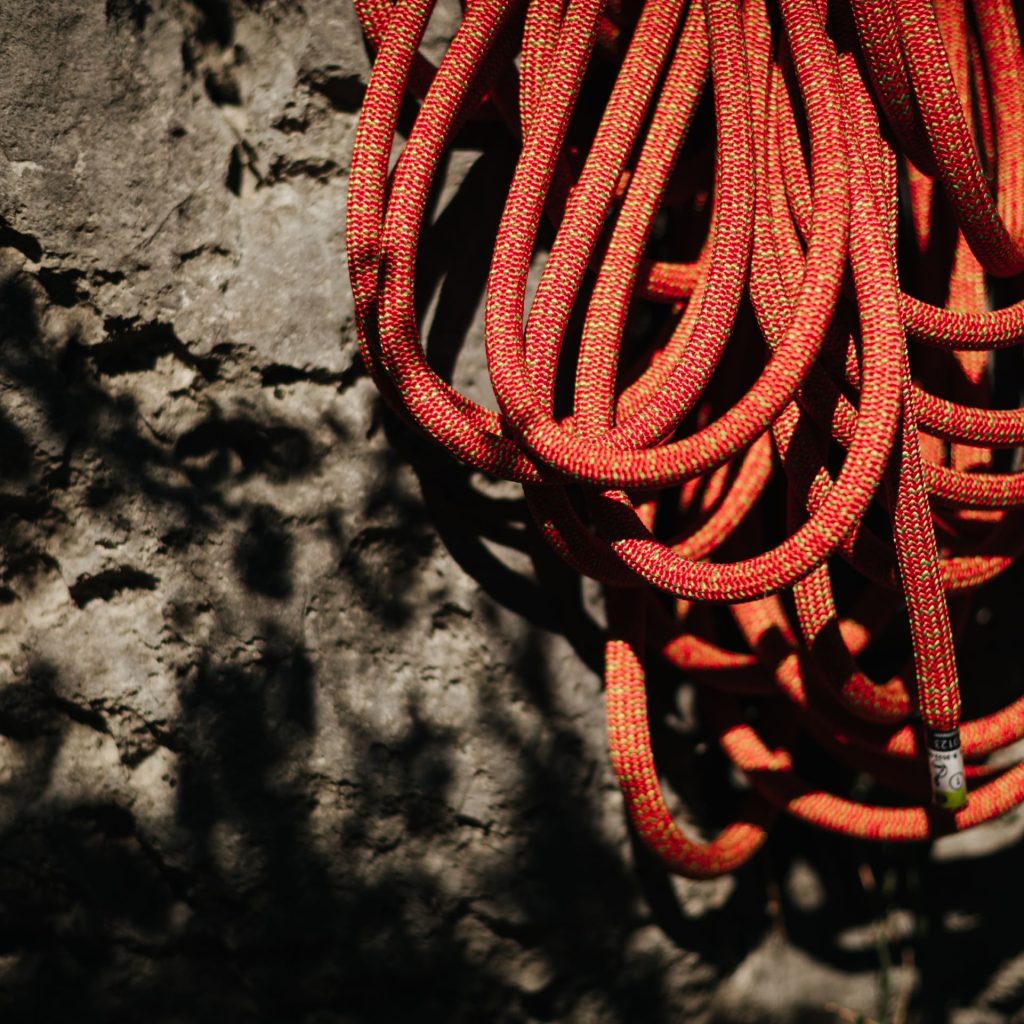 Rope
70 meters
15,00 € per day
The climbing paradise near Antalya
Rock Climbing in Geyikbayiri
Geyickbayiri is one of the best climbing spots in the region:
more than 1000 routes from 4 to 9a+ (some of which are longer than 30 meters, so 80 meter ropes are recommended)
mostly good weather, but be sure to have a jacket in wintertime, as the evenings can get cold
limestone with lots of different structures
easy to reach from Antalya
plenty of amazing accommodation options

Accommodation
In the village of Geyikbayiri and close to the Sunclimbing base you'll find plenty of unique, affordable places to stay. Have a look here.

How to get there
Fly to Antalya International Airport. From there, take the bus, get a rental car or contact us for pick-up and transfer to Geyikbairi.

Best time to visit
October through April, but we are open all year round.

Weather
Antalya has a Mediterranean climate with hot summers and mild winters. Expect average temperatures of around 28 degrees Celsius during the day in summertime and around 10 degrees Celsius in wintertime.